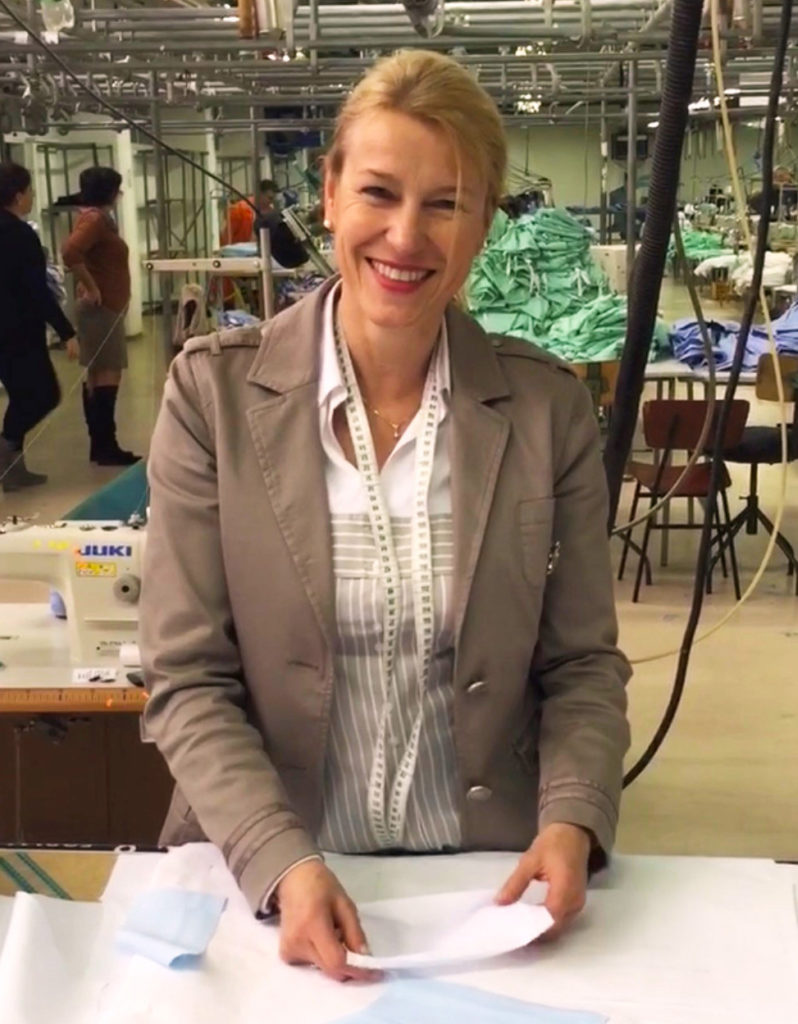 Our core competence lies in the area of ​​clothing.
Constantly growing know-how, many years of experience and proven knowledge in the selection of fabric suppliers and the production location enable us to develop a good product.
Uncompromising tests and quality controls guarantee a low level of returns and promise reliability for a high-quality product.
We carry out wearing tests in our company to ensure that functionality and a good body feeling are compatible.