Most important things about us:
Well-founded product competence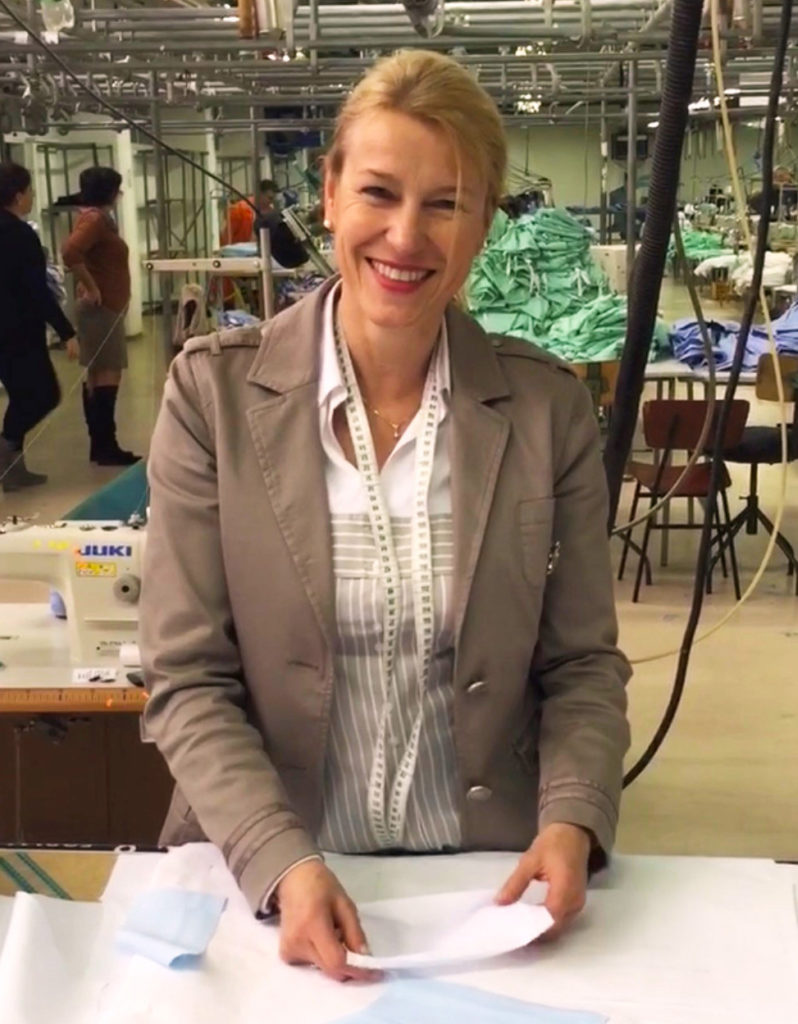 Our core competence lies in the area of ​​clothing.
Constantly growing know-how, many years of experience and proven knowledge in the selection of fabric suppliers and the production location enable us to develop a good product.
Uncompromising tests and quality controls guarantee a low level of returns and promise reliability for a high-quality product.
We carry out wearing tests in our company to ensure that functionality and a good body feeling are compatible.
Fairness & highest quality...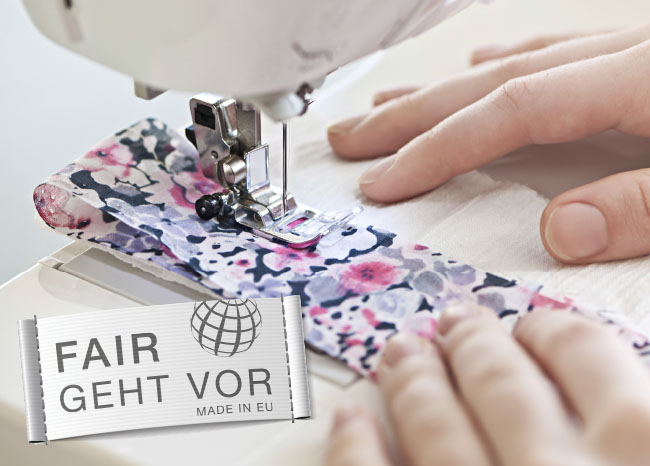 ... that's what the Charmor ® brand stands for.
Quality also means responsibility.
That's why Charmor® sets to fair production conditions,
adequate pay and social care, compliance with ecological production standards and of course the avoidance of child and forced labor.
We meet this requirement through strict production standards within the framework of our internal
"Fair goes first" project.
We attach great importance to controlled quality and fair competition. Our fabrics and ingredients come mainly from Germany and neighboring EU countries.
Production takes place in other European countries under constant control by experienced technicians.
Design from the company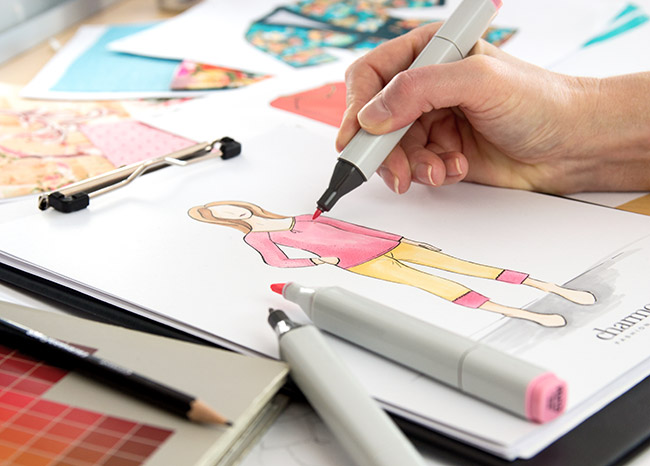 From the long tradition of the Charmor® company, it goes without saying that we design all the pieces in the collection ourselves - in terms of cut and design.
Combining timeless cuts with fashionable accents, selecting exclusive fabrics and prints and always keeping an eye on well-being and wearing comfort
- that is the art of good lingerie design.
That is what we expect from our brands CHARMOR® and PURO.
Tradition

Since 1938, the Charmor ® brand has stood for women's night and home wear to feel good.
Fashion for the home that adds beauty to even the most comfortable moments.
Great attention to detail, high demands on material properties, appearance and fit.
The secret of success lies in the consistently high quality and excellent workmanship.
Charmor® Vision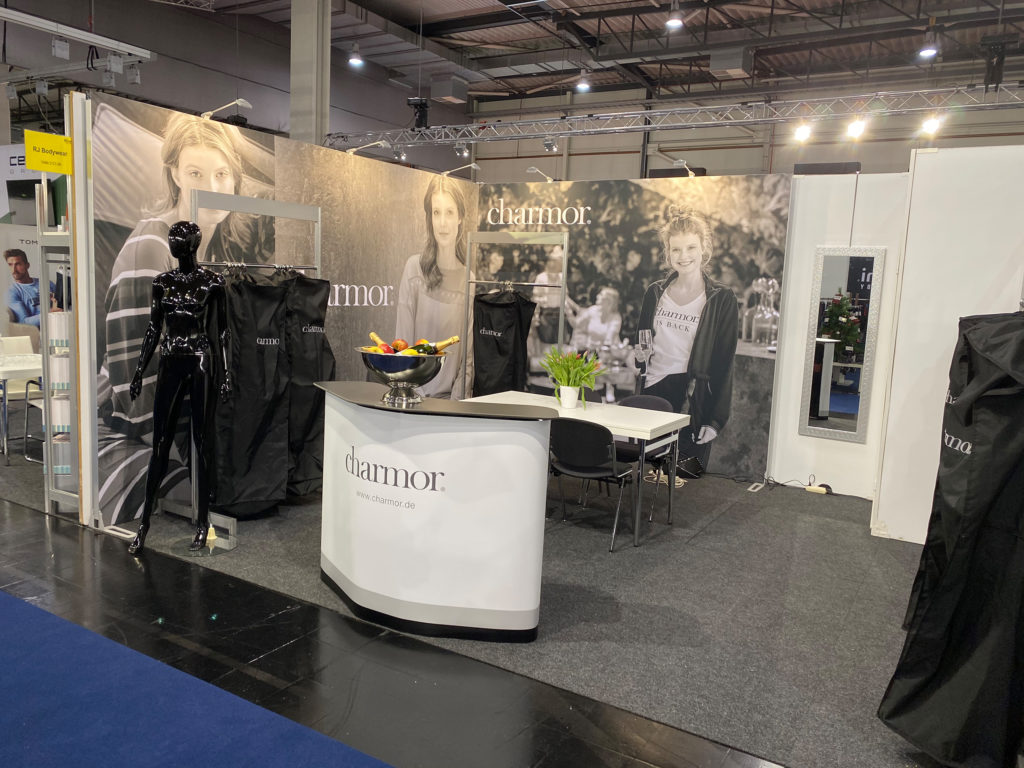 Our aim is to continue the Charmor ® success story.